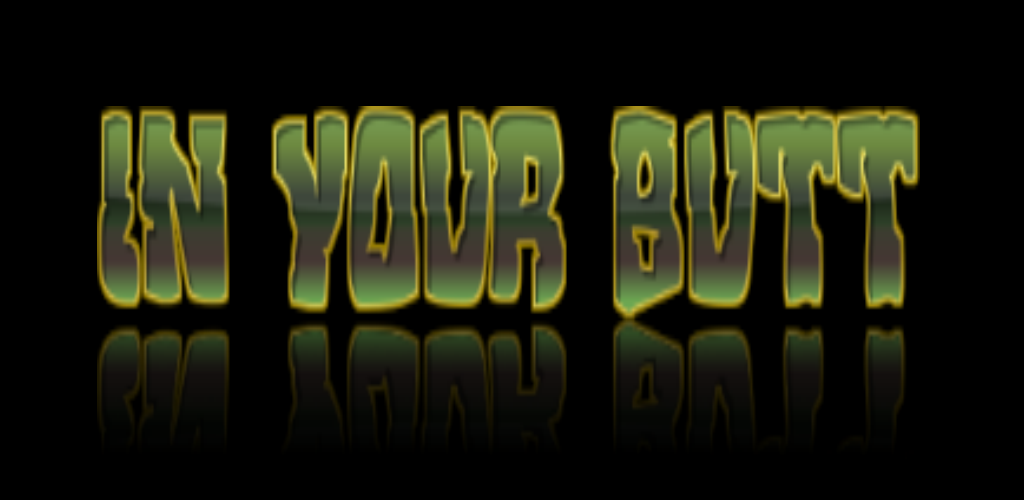 In Your Butt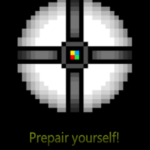 Your Butt has been Invaded by 3 fugitive Aliens known as Dingelberry's. Now you must guide a Alien Probe though your rectum to defeat them and save your own Butt!
Time to TAP your finger off as you dodge your way threw your rectum and a whole lot of CRAP!!!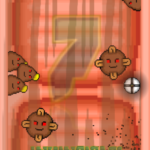 Unlock New Probes with their own strengths and ability's!!!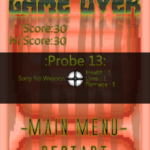 Stop by M.A.C's Shop and buy something will ya!?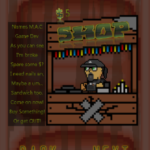 All this and more In Your Butt!!!
Available on